LOw concept
high execution
It ain't the years, it's the mileage
Located on James Island, the Lowdown is what a neighborhood bar should be.
The Lowdown was started in 2013 by two guys who felt the simple pleasure of pulling up a bar stool for a cold beer and a solid meal was being lost in the world of deconstructed Caesar Salads and bartenders calling themselves mixologists.. Make people feel at home, keep the damn beer cold, and make simple food favorites exceptionally well. That's why we are here..
Phone
(843)7957569
Location
967 Folly Road
James Island, Sc 29412
Hours
M-Th 11a-2a Kitch 11a-12a
F-Sa 11a-2a kitch 11a-1a
Su 10a-2a kitch 10a-12a Brunch 10-3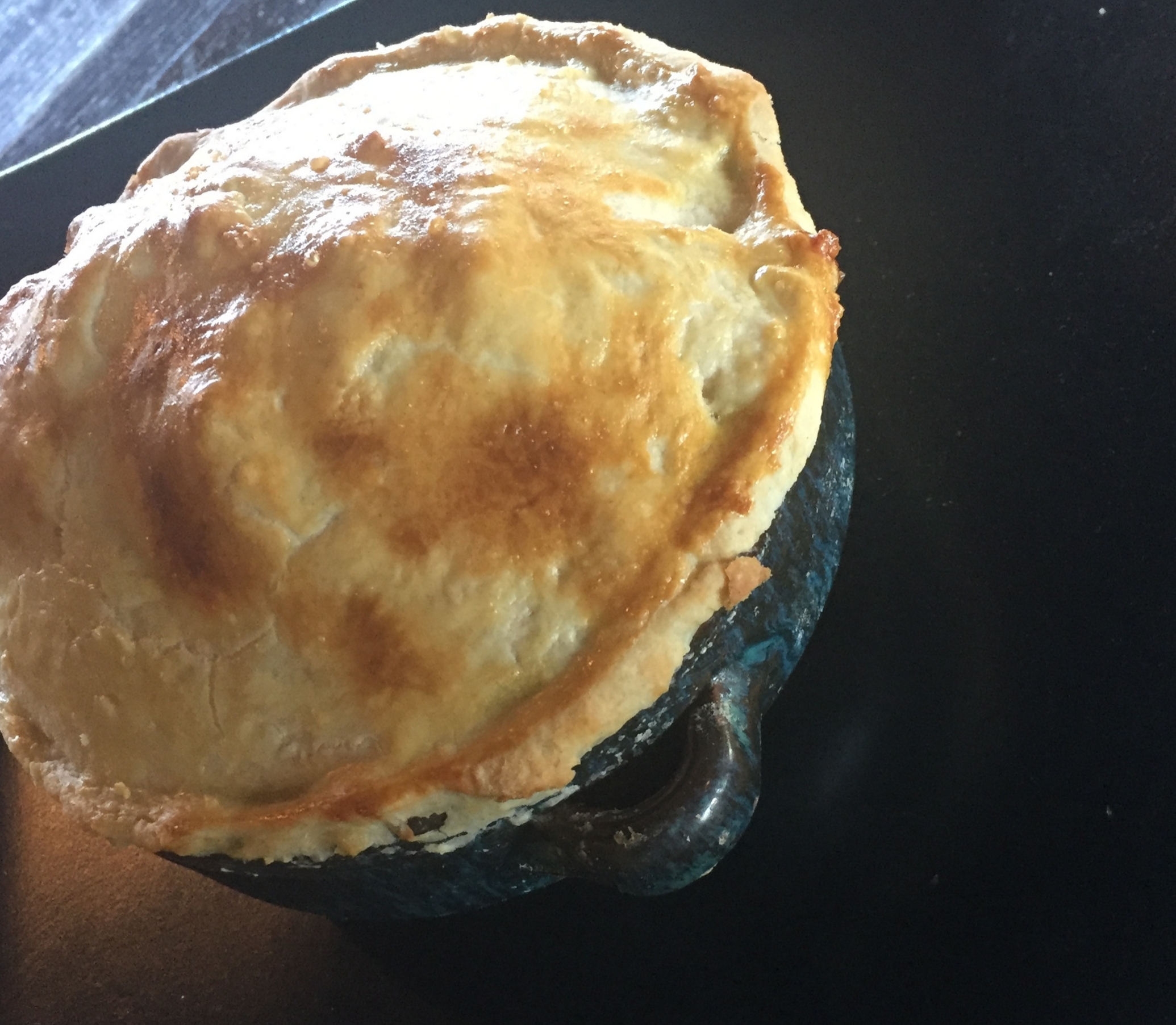 Devon Salad 10
roasted chicken, chic peas, red beans, smoked cheddar, roasted nuts, house viniagrette
Bistro Steak 11
bleu crumbles, candied apples, spinach, spicy orange viniagrette
Crispy Chicken 10
shredded cheddar, honeycrisp apples, bacon, green goddess
Simple Caesar 5
parmesan and house croutons add chicken 5 add steak 5
Caprese 10
fresh mozz, roma tomatoes, basil, olive oil, sea salt, balsamic reduction
Pimento Cheese 6
toasted baguettes
Skillet cornbread 6
honey cinnamon butter
House Chips 8
bleu cheese crumbles, balsamic reduction
Wings (doz) 12
mild, hot, or 4sho hot ranch or bleu cheese
Chicken Quesadilla 9
pico, sc, charred corn, black beans
Burger Sliders 10
lowdown, roadhouse, sellout
Da meataballs 2/6 3/8 4/10
marinara or peach bbq
Cheese Stromboli 9
add pepperoni 2 add prosciutto 3
Lowdown 10
fried green tomatoes, tomato jam, pimento cheese
Sellout 9.5
american, bacon, lettuce, tomato, onion, mustard, ketchup, Dukes mayo
Roadhouse 10
peach bbq, bacon, cheddar, onion straws
jake and ellwood 10.5
bleu crumbles, bacon, mushrooms, garlic
Patrick T. Melterson 10.5
grilled rye, mushrooms, caramelized onions, swiss, sauce
cheese 1
american, swiss, cheddar, bleu, fresh mozz, queso fresco, jack, goat cheese, pimento
meat etc 1
bacon, bacon jam, pulled pork, soppressata, sausage, prosciutto, roasted habaneros, ham, fried egg
veggies etc .50
caramelized onions, roasted mushrooms, fried green tomato, fried jalapenos, onion straws, marinara, house b&b pickles, pineapple, pico, tomato jam, peach bbq, sauce, LTOMMK (free).
W.Y.L.F (what you're looking for) 11
marinara, fresh mozz, roasted mushrooms, pepperoni
Pesto chicken 11
fresh mozz, roma tomatoes, balsamic reduction
ManBearPig 13
marinara, fresh mozz, bacon, pepperoni, sausage, soppressata, prosciutto
Buffalo Chicken 11
roasted chicken, caramelized onions, crumbled bleu cheese, buttermilk ranch drizzle
Ole Ham n Egger 11
garlic, pecorino, marinara, fresh mozz, prosciutto, soft baked egs
going home alone 11
double garlic, pecorino, marinara, red onion, red chiles, oregano, soppressata, pickled banana peppers
margharita 10
fresh mozz, romas, basil, oregano
Sauce
marinara, pesto, vinegar bbq, habanero viniagrette, green chili, peach bbq, good olive oil
Cheese 1
fresh mozz, cheddar, queso fresco, jack, pimento, goat cheese, bleu crumbles
meat 2
pepperoni, sausage, roasted chicken, pulled pork, prosciutto, meatballs, crispy chicken, ham, bacon, soppresata
other 1
roasted mushrooms, fried green tomatoes, tomato jam, roma tomatoes, pico, jalapenos, roasted habaneros, buttermilk ranch, caramelized onions, pickled banana peppers, balsamic reduction, cilantro, fresh basil
Cheesesteak half 8/ whole 12 steak or chicken)
mushrooms, peppers, onions, lettuce, mayo
Cuban Style 10
pulled pork, prosciutto, queso fresco, house b&b pickles, spicy brown mustard.
Pesto Chicken 10
baguette, romas, fresh mozz, balsamic reduction
london broil roast beef 11
gruyere, caramelized onions, spicy brown mustard, grilled sourdough
meatballs and mozz 11
marinara, baguette
Chopped Cheese half 8/ whole 12
LTOMMK, american, ground beef
Cornbread Sundae 7
Skillet cornbread, vanilla bean ice cream, honey
Waffle Sundae 7
house waffle, vanilla bean ice cream, fudge sauce, cashews
zeppoles 6
italian fried dough, powdered sugar, honey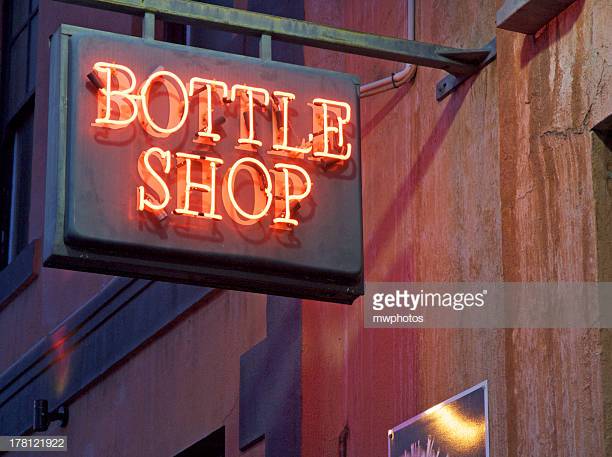 Wine
these change all the time so here is a list of grapes
True Mojito 7
Bacardi, lime, mint. sugar, hand cranked
Nada Nada Limonada 7
Summer Hummer Citrus vodka, house lemonade
Dark and Stormy 7
Goslings, ginger beer, , lime
The Dude Abides 8
Stoli Vanilla, Mocha Kahlua, cream
Harlen County 8
Basil Hayden, maple bacon, Cheerwine
Comfortably numb 8
Southern Comfort, St germaine, lemonade
James Island Iced Tea 9
Deep Eddy Sweet Tea, gin, tequila, rum, triple sec, lemon, lime, swet tea
Tom Cat 8
Cathead Honeysuckle, Lemonade, muddled jalapenos
Steamroller 9
St germaine, Bulleit rye, lemon, cherry syrup, Tradesmen Bricklayer Red
Cadillac 9
Altos Reposado, Grand Marnier, Pacifico
Rockin Chair 5
Summer Hummer citrus vodka, lemonade, Budweiser
Draft
We will always have a rotating selection of 5 locals drafts
Lowtide Tura'Lu irish red 6
Lowtide Lil miss watermelon '95
BUDWEISER ALWAYS 1.50
budlight 3.50
holy city pluff mud porter 5
westbrook white thai 5
westbrook gose 6
holy city pluff mud porter 5
Thomas creek riverfalls red 5
holy city washoutwheat 5
redhare gangway ipa
Thomas creek riverfalls red 5
Rj Rockers son of a peach 6
allagash white 5
shotgun betty hefeweizen 5
The Skillet 9
breakfast potatoes, sausage gravy, two eggs, choice of sausage or bacon, buttermilk biscuit
The Pie 10
olive oil, parmesan, red chiles, bacon, mushrooms, fresh mozz, three eggs soft baked, diced romas, scallion and shallots
The Burger 10
bacon, american, sausage gravy, hash brown, fried egg, fries
Le French Toast ( see what we did there) 9
creme brulee french toast, breakfast potatoes, bacon or sausage
The Monte 10
honey ham, turkey, bacon, swiss, american, three layer french toast, syrup, fries
The Sammie 10
double sour dough grilled cheese, a mess of eggs, loads of bacon or ham or sausage, fries
Chicken and Waffle Sliders 9
buttermilk fried chicken, house waffle, fries
El Fritatta (geez, how many languages do these guys speak?)
smoked cheddar, pulled pork, green chili sauce, pico, queso fresco, breakfast potatoes
The Flapjacks 9
shortstack, bacon, breakfast potatoes
The Dutch Baby 9
cast iron baked, bacon, breakfast potatoes
The Biscuits and Gravy 8
its biscuits...with gravy on them. breakfast potatoes
The Cheesesteak 9/half 13/whole
peppers, onions, mushrooms, lettuce, mayoi, sausage gravy, fried eggs, fries
The Plate 10
two eggs, bacon or sausage, french toast, biscuit with gravy, breakfast potatoes
Mimosas
4/ each 13/ pitcher
Bloody Buddy 4
pickled veggies, Charleston Bloody Mix, Titos
Sunrise 7
espolon silver, champagne, cherry, oj
Cereal Milk 7
makers mark, vanilla almond milk, cocoa puffs
La Reya 7
Champagne, alto reposado, sour, oj, triple sec
Hangover Barbie 7
malibu, champagne, pineapple
rockin chair 5
absolut citron, house lemonade, bud heavy